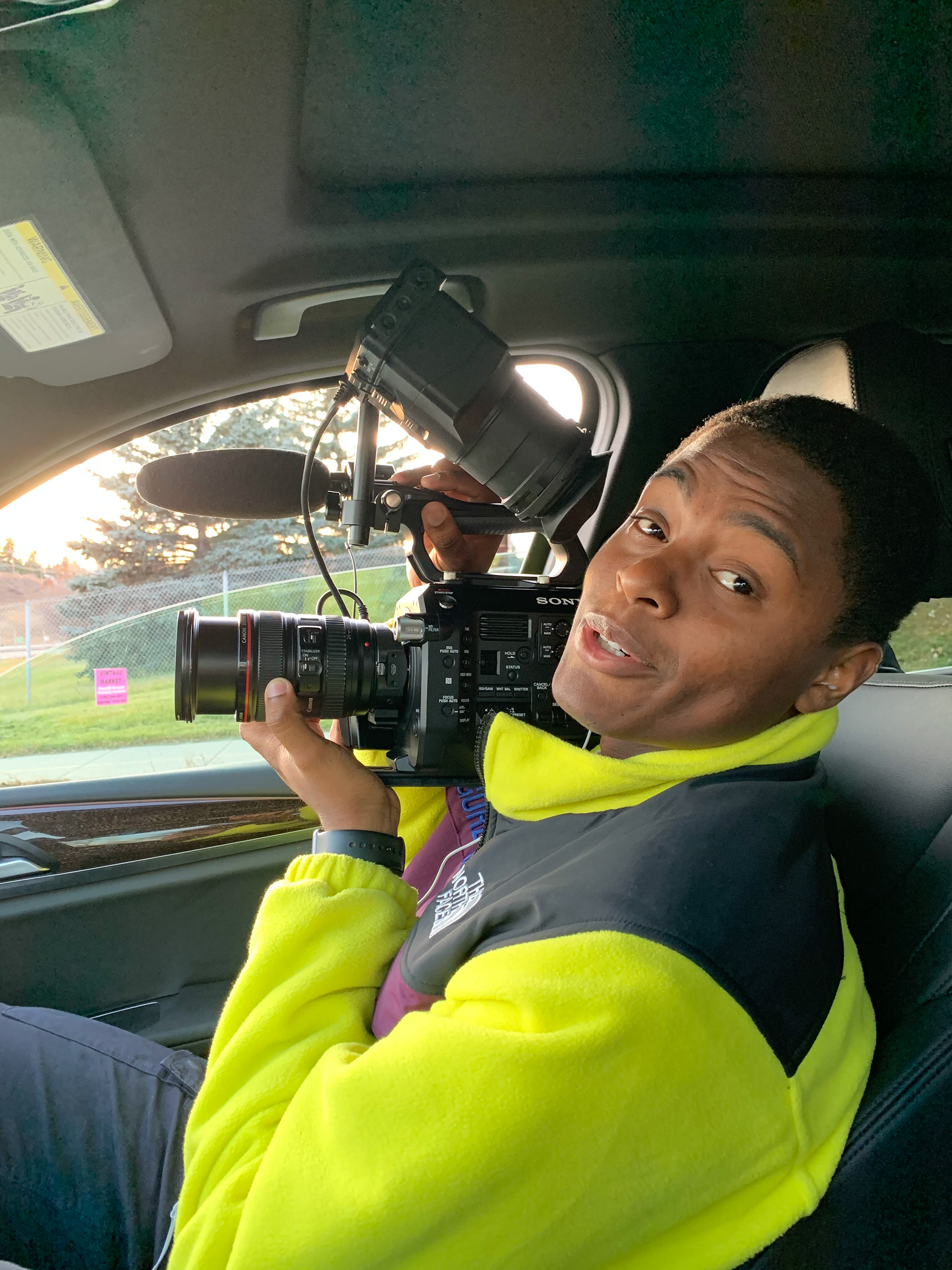 I
'm Anders. I'm the video producer for Canada Soccer's Women's National Team.
A few things I'm proud of, career-wise:
I hold a Bachelor of Journalism from Ryerson University and have contributed to the arts and culture beat in Toronto, metro news in Grande Prairie, AB, national news for CTV News Channel and wire coverage of the World Junior Hockey Championships.
At work, you'll find me behind camera – stills or cinema, doesn't matter – or locked in an edit session. 
Away from my desk, you'll find me browsing the sale rack at Uncle Otis, or biking along the Lakeshore.
Hit those buttons below to get in touch! Thanks for looking.